If you've ever looked at this blog you will know that I LOVE quotes. So, I went through
Etsy
finding good quotes that fit in with a healthy lifestyle.
I do not run. Don't get me wrong, I think runners are amazing, and I've tried to run, just doesn't always work for me. Get me on a trail though, and I'm perfectly happy, and willing, to run! However this quote is great: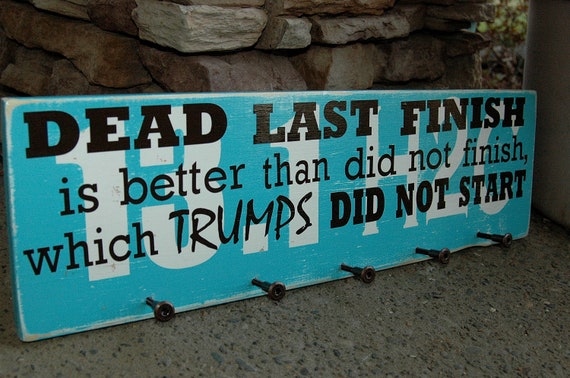 Marathon sign
I'm tempted to buy these, or buy something similar from this shop.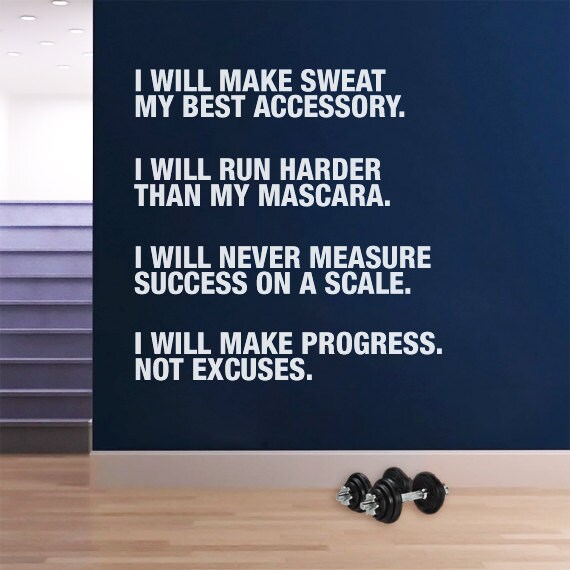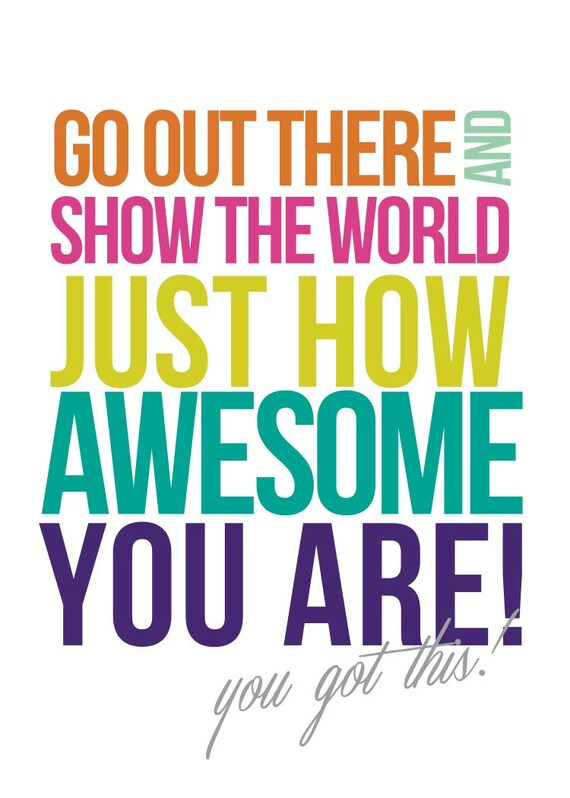 Awesome
statement postcard. Sells for $8 for a pack of 12. Would be great to send to friends going through a plateau, or for any reason.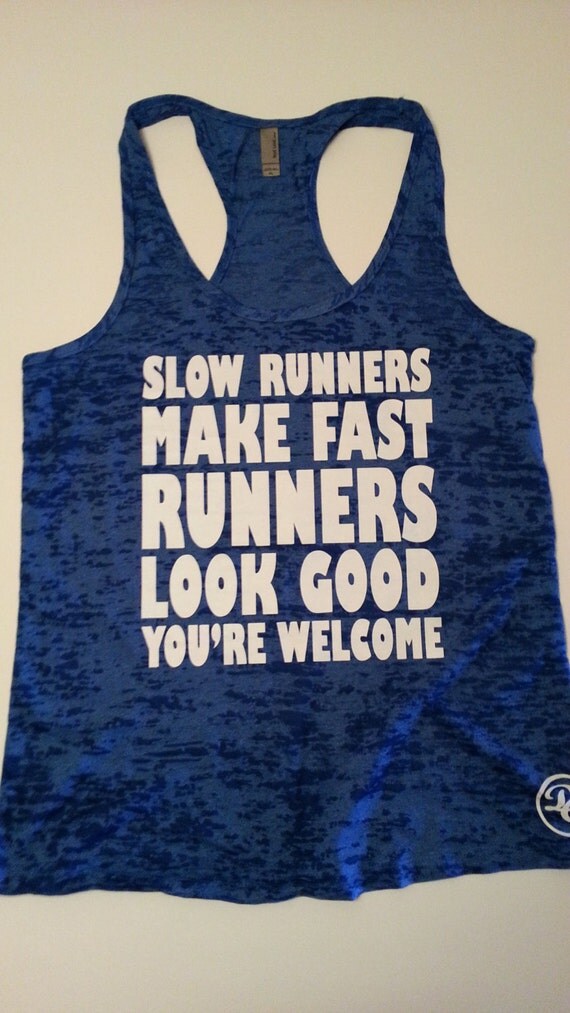 Slow runners
unite! $20 on etsy and if you feel slow, might get you a few giggles during the race.
Make It Happen
vinyl cling is a good one. I don't know that I would put it over my bed.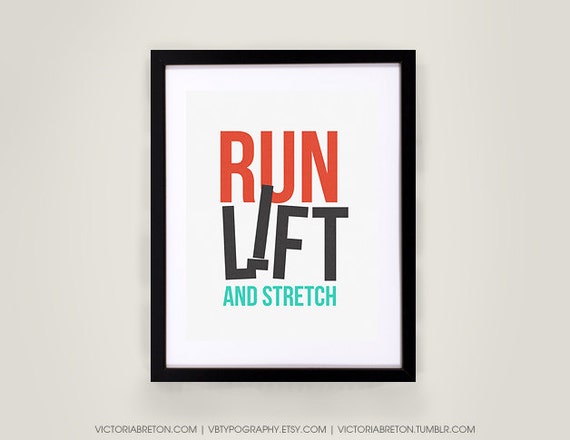 Run Lift Stretch
is great! It screams "hey, be well balanced with working out!" Good reminder to myself...