I found some great things online today and thought I'd share:
A lovely lady in Texas owns
Pride Socks
and in celebration of their new site, has a discount code! Enter "happyforus" to receive 25% off. Kids and adults socks, plus sock monkeys! I swear by the running socks/anklets, and own a pair of tubes I adore as well!
Digital food scale
Has decent reviews on Amazon, and only $23!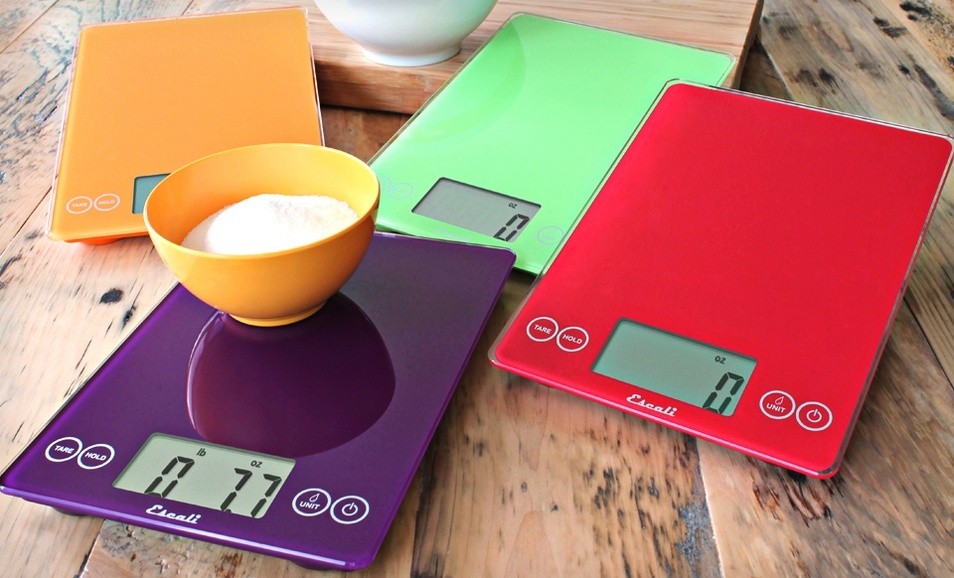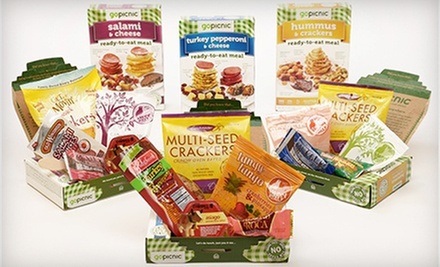 Cuisinart juicer
regularly priced at $270, listed for $99 on Groupon. Cheapest I saw it anywhere else was $150
Groupon also had several iphone/ipod cases and armbands if any runners are looking for those!
$15 for $30 on their site. I love their products and use the moisturizer and makeup wipes regularly.
*All deals were valid and available at the time of this posting. If that has changed since then, I hold no responsibility. So please don't get mad at me! :)